Debit Cards
Security Text Alerts
For your protection, Baybank encourages you to register for free, Guardian text alerts. You will immediately receive a text message when your debit card is used to make transactions deemed a higher fraud risk. If the transaction is not authorized you can cancel the transaction from your mobile phone. This is a free service; normal text messaging charges from your carrier apply.
To register for Guardian text alerts, click here.

Instant Issue Debit Cards
Need a debit card fast? We offer instant issue cards. Stop by a branch location and leave with a new card in your hand. Opening a new account and get your Debit card before you leave. Need a replacement? We have you covered for that too. • Have your debit card issued on the spot • Start making purchases right away • Choose from 11 different designs • Accepted anywhere MasterCard® is accepted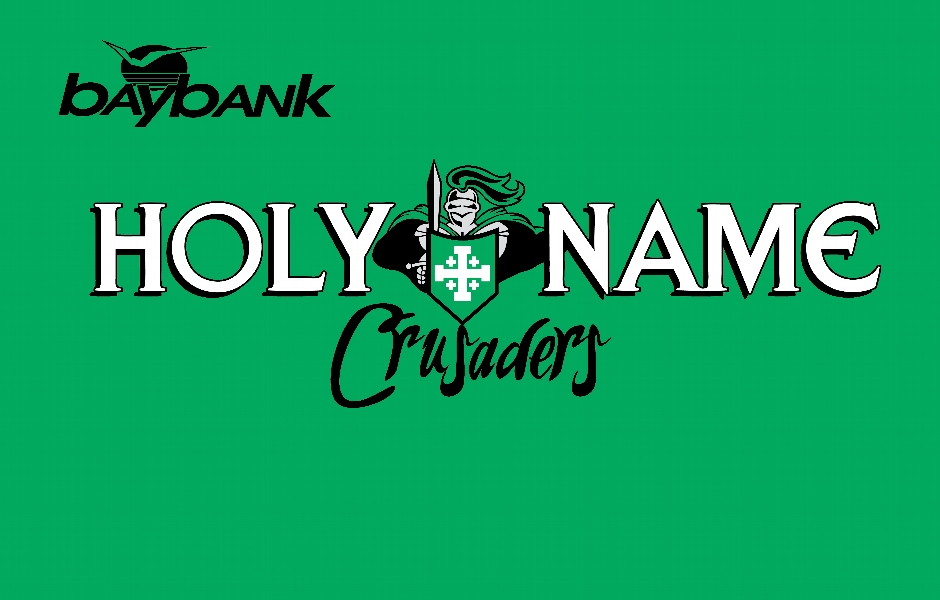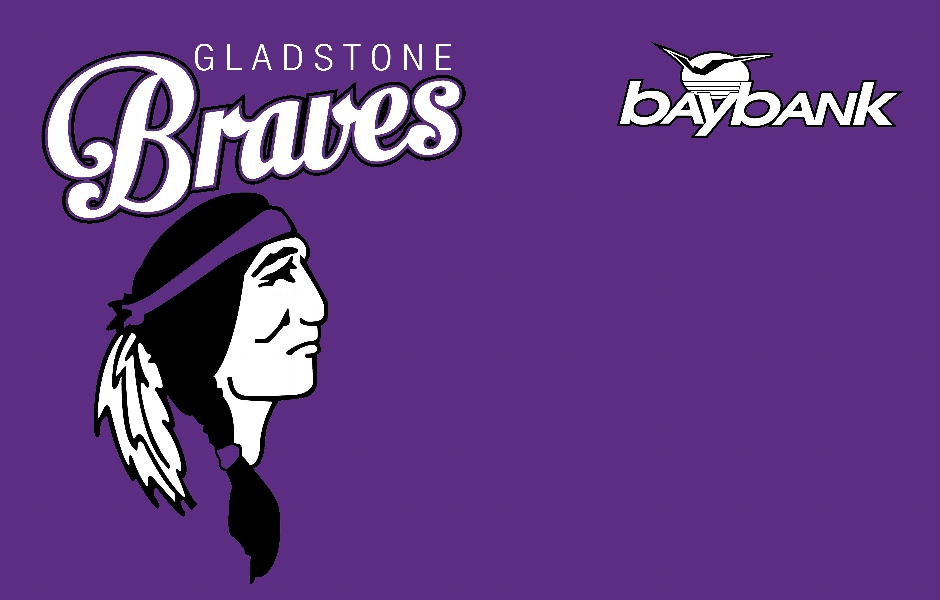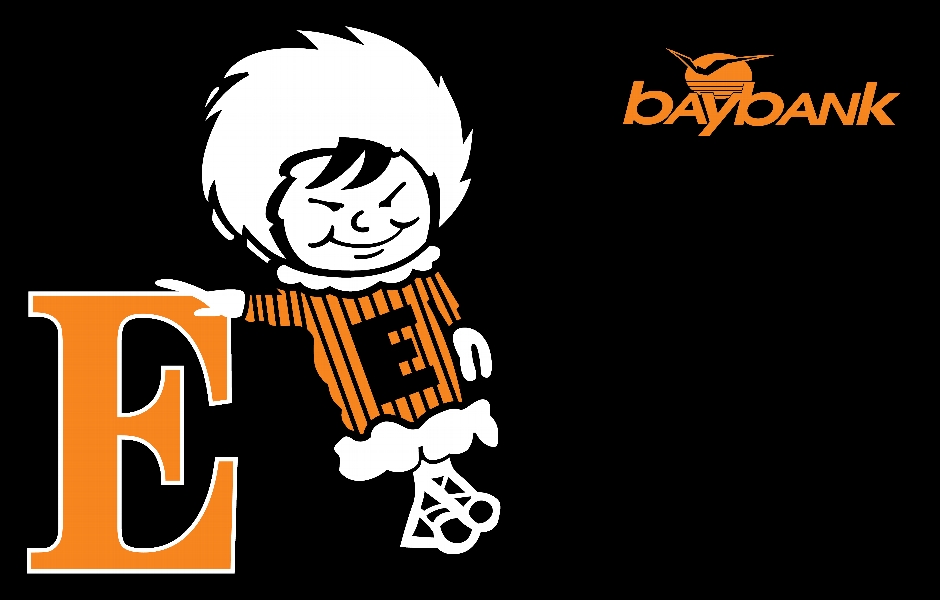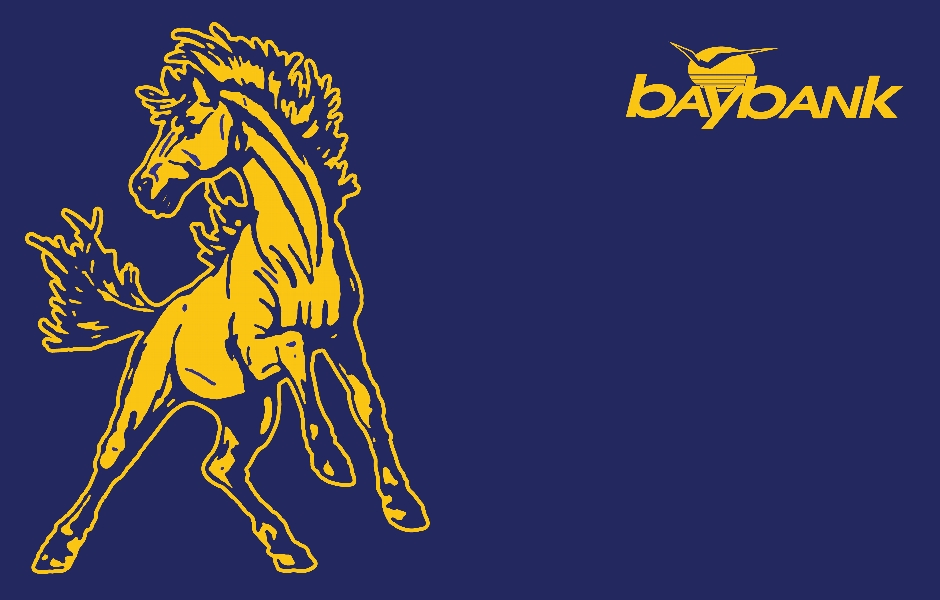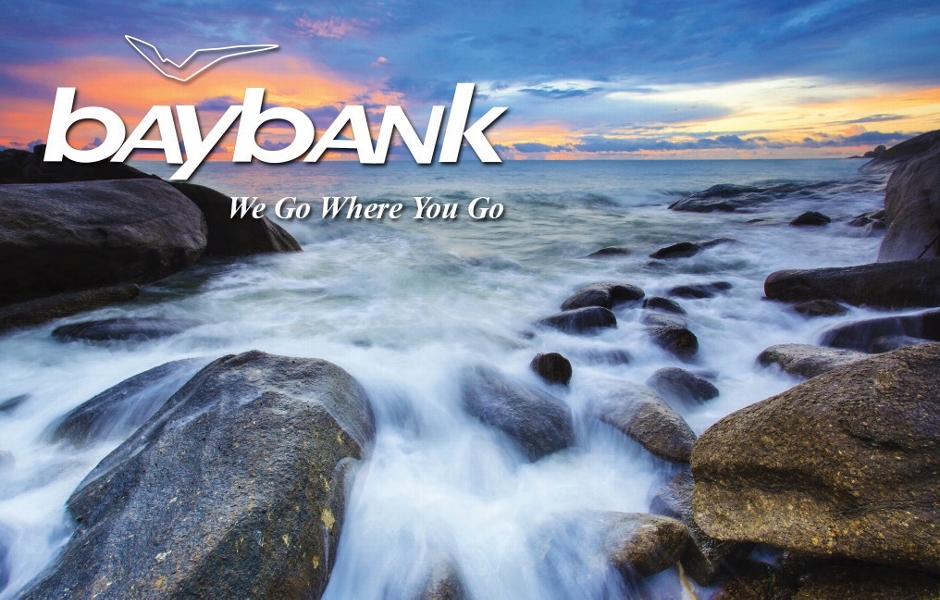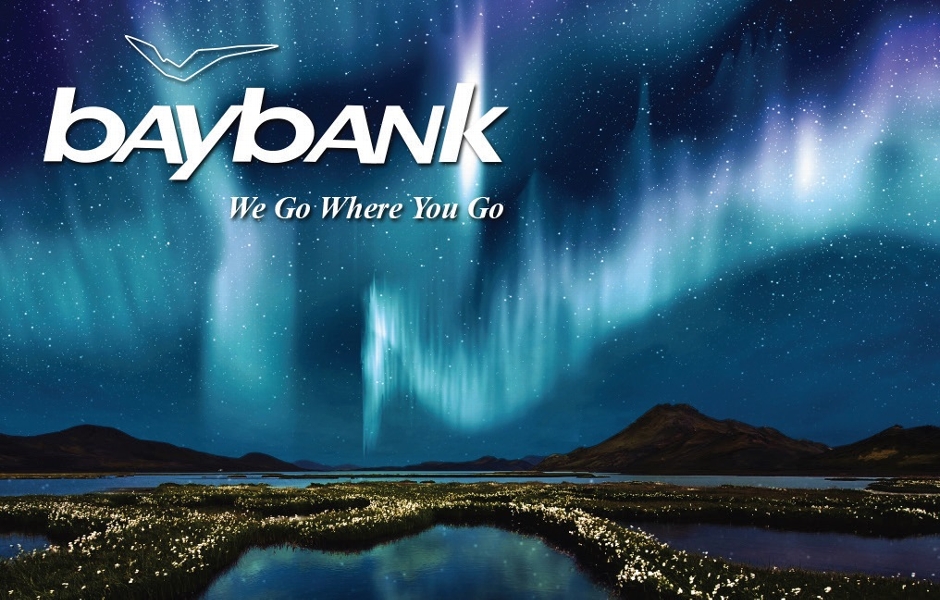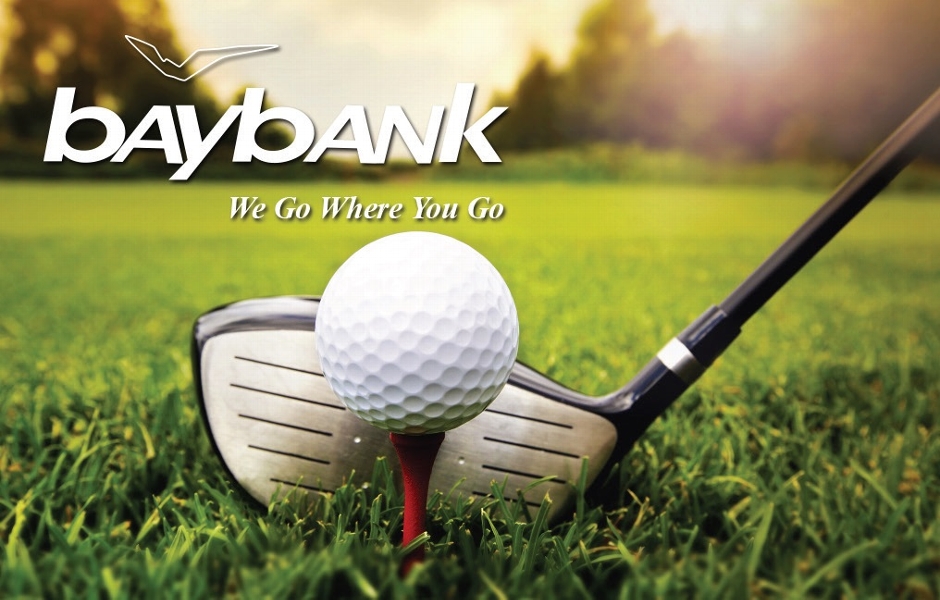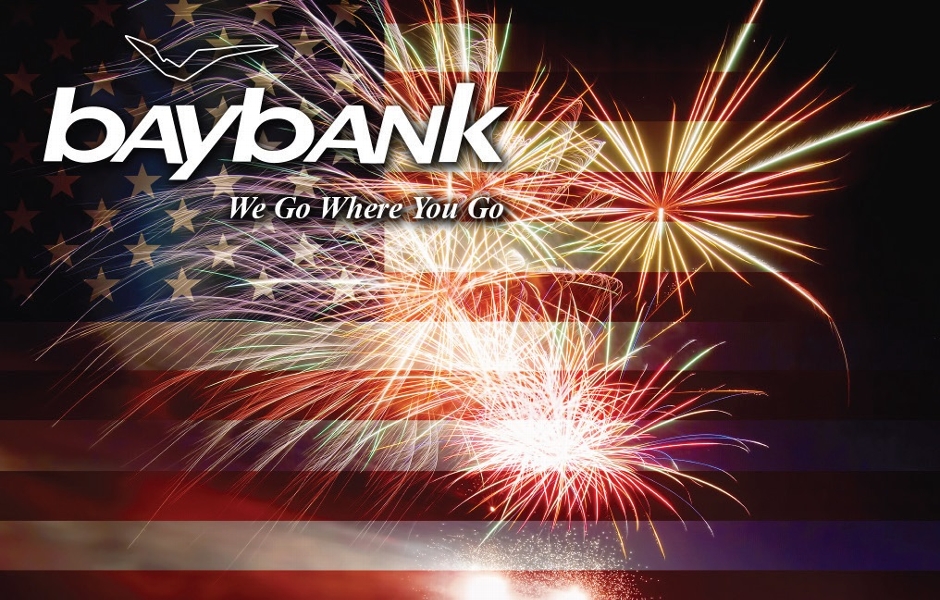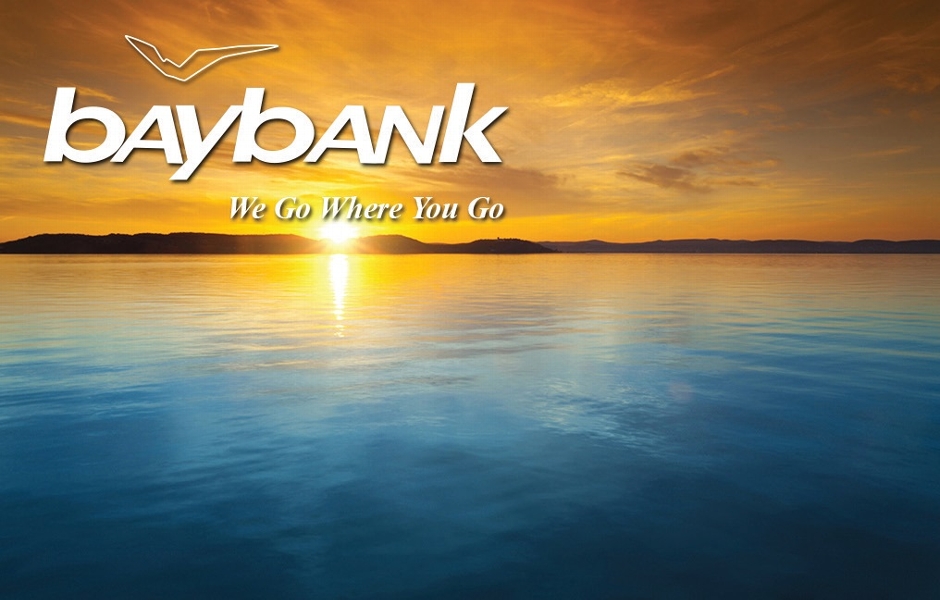 Lost or stolen card?
If your ATM/debit card is lost or stolen, call 1.866.546.8273